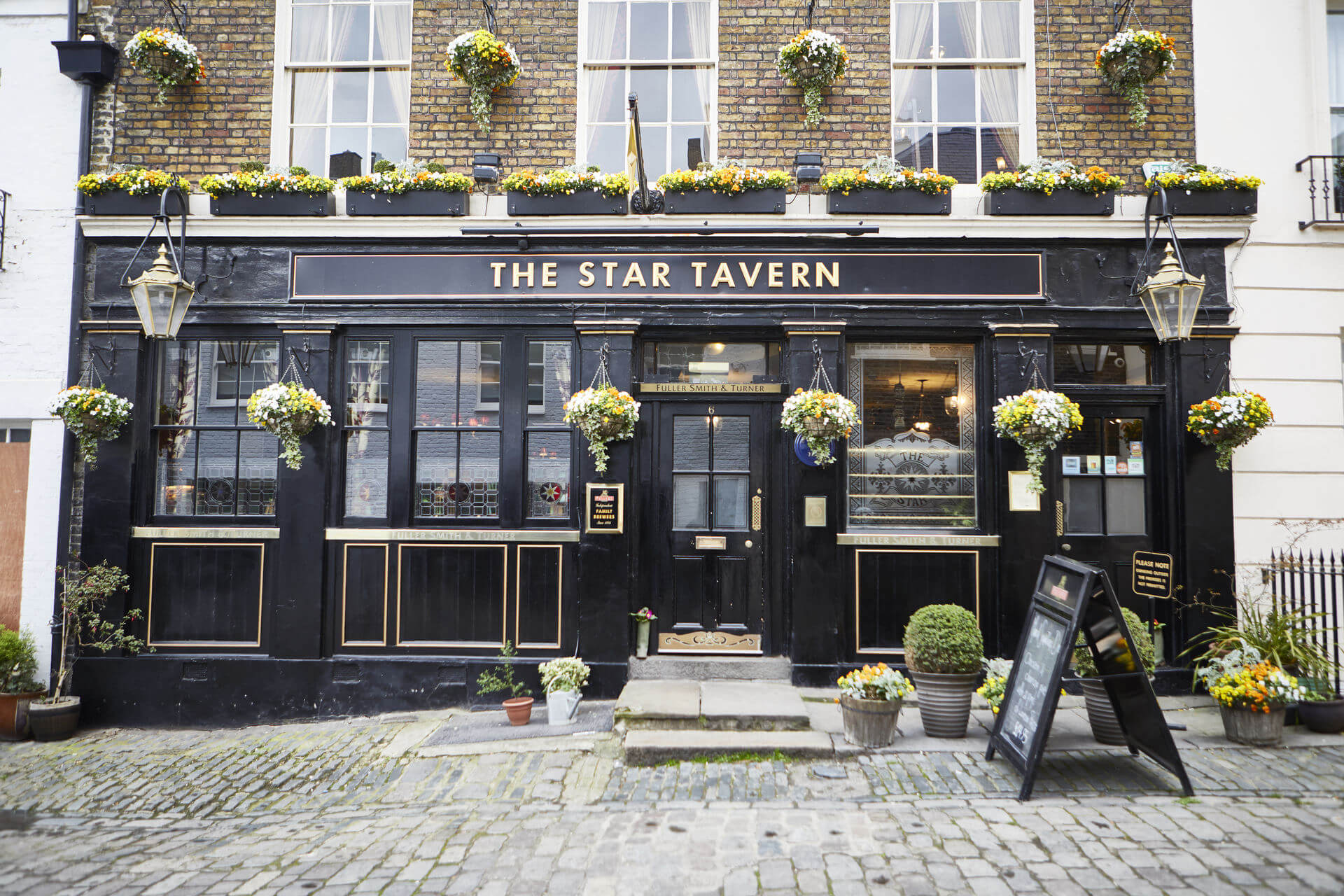 History
The Star Tavern, a favourite of the rich and famous for many years, won infamy during the fifties and sixties as the hangout for London's inner circle of master criminals, who quaffed Dom Perignon here alongside stars of the era such as Diana Dors, Peter O'Toole, Albert Finney and Alexander Korda the famous film director. This is where most of the planning took place for what was then the century's biggest heist – the Great Train Robbery, netting the 18 man gang £2.6 million – about £40 million in today's money.
After a tip-off from a bent solicitor's clerk that up to £6 million was going to be on a Glasgow to London mail train on 8th August 1963, Bruce Reynolds, a well known and successful robber, contacted Buster Edwards, who was part of the 'South Coast Raiders' train robbing gang – and the plan was formed.
Reynolds, who co-ordinated the robbery, regularly drove his Aston Martin from his Streatham home to meet Edwards and one or two other members of the gang in The Star to go over details during the run-up to the robbery. Four was the maximum number to meet in public at any one time, in case the police were observing them. Reynolds' friend, Terry Hogan, introduced him to The Star following the Eastcastle Street mailbag robbery of 1952 in which they both took part. Reynolds felt he'd broken through into the upper echelons of the criminal fraternity, and remembers meeting many of the 'gentlemen robbers' of the time such as Peter Scott, here in The Star. It was Scott who stole jewellery from Sophia Loren worth £200,000 and who came here and said 'I hear poor Sophia has been robbed' before getting out a huge roll of bank notes. Reputedly, he always stole a pair of his victims' underwear at the same time.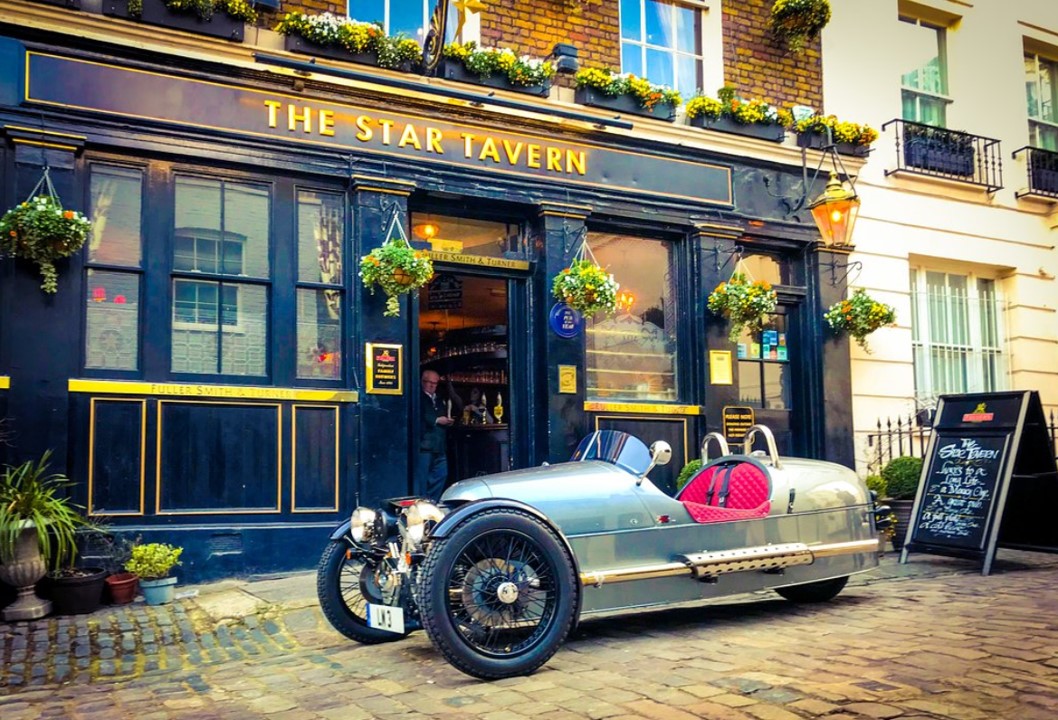 The landlord was a larger than life Irishman called Paddy Kennedy, who swore at his customers regardless of who they were or what they were. Reynolds reflected years later that 'the posh drinkers' – the stars, the debs, the escorts – found it most entertaining hanging around with known criminals and being sworn at by a landlord who had no regard for their status or wealth. Occasionally Kennedy would single out a customer and give them the 'special treatment' of curses and insults for the whole evening, much to the amusement of the entire bar.
After the robbery, Reynolds fled to Mexico where he lived the playboy life for five years, spending his entire £150,000 share of the robbery, before returning to the United Kingdom. When the gang was eventually caught he was sentenced to 25 years in jail but eventually only served 10.
Today, The Star is a friendly, comfortable pub offering a fine selection of drinks, great food and a warm and welcoming atmosphere – but, shhh, don't turn around now…. who is that guy in the corner?